ESPECIALIDAD
Branding
UX/UI
toLearn. toConnect. toTalk.
toTalk is an app powered by Machine Learning that helps people with oral communication problems to train their skills and communicate with their environment. The algorithm learns the unique way of communicating from each user (people with cerebral palsy, Down's syndrome, aphasia…) and creates a personalized dictionary, translating the sounds into words.
For this project I have developed the corporate identity, illustration system, UX/UI design and marketing strategy. toTalk has been selected to be part of Startup School by Tetuan Valley, an acceleration program endorsed by Google for Startups.

Brand identity
Logo

Color palette

Typography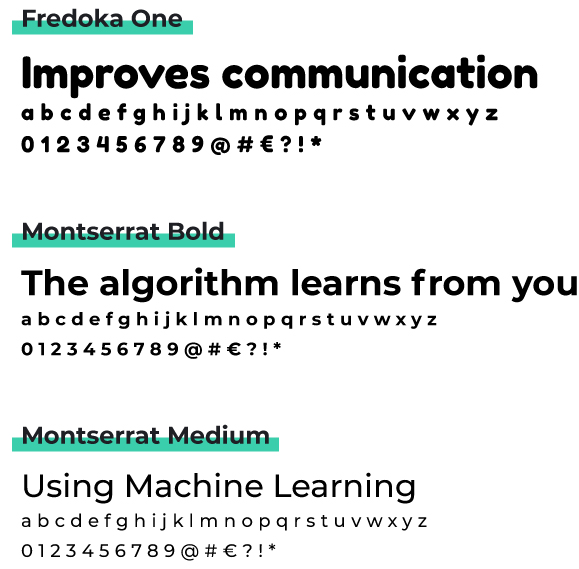 Illustration and animation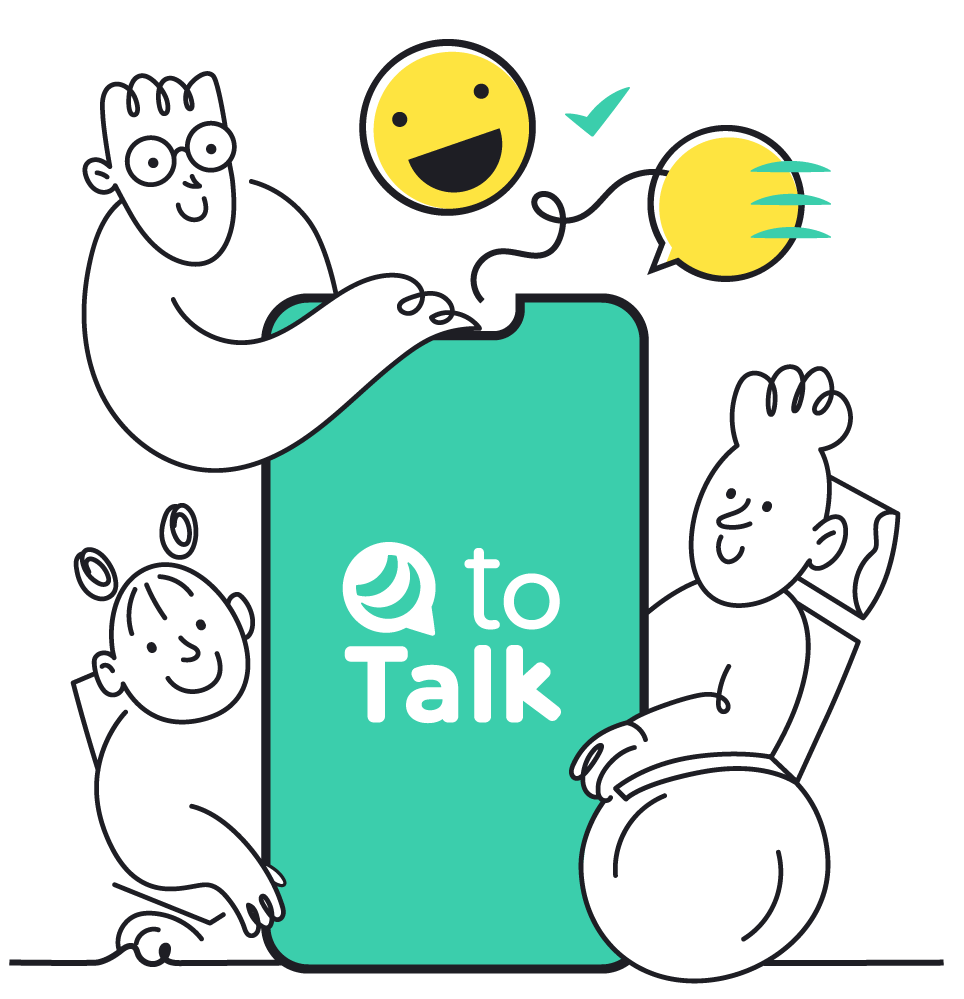 UX/UI and userflow
Login/Signup

Library

Audio recording

Sound recognition